In my understanding the Soul contains both the seed for the present day personality (the self in this life), and the progressive self (which contains all the lives you have lived peviously.
The Higher self is your self, outside of "Time" so represents both the true self and yourself in and after all lifetimes past, present, or future.
It is generally this self that choses the experiences, needed in the next lifetime.
Inner Spirit would depend how its used, although I would say that it would be the inner essence (or energy) described in TCM, that is inherited from our parents.
Consider the fool card: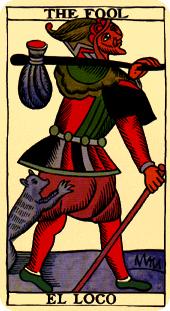 Balen Fleetfoot
Trollman
http://www.balen13.com
http://lulu.com/balen13
http://balen13.daportfolio.com
--
/
|/ The border between the Real and the Unreal is
|/ not fixed, but just marks the last place where
| rival gangs of shamans fought each other to a
|/ standstill
/ __- Robert Anton Wilson__________________